COMMUNITY WELFARE WORKS DONE BY CIPET DURING PANDEMIC COVID-19 AND NATION WIDE LOCK DOWN
CIPET has undertaken Community Welfare by contributing to PM CARES Fund and also to Local body / Municipal Corporation / State Govt. authorities for providing food and shelter to poor and downtrodden in the wake of Lock Down.
LETTER FROM SHRI D.V. SADANANDA GOWDA, HON'BLE MINISTER FOR CHEMICALS & FERTILIZERS, GOVT. OF INDIA: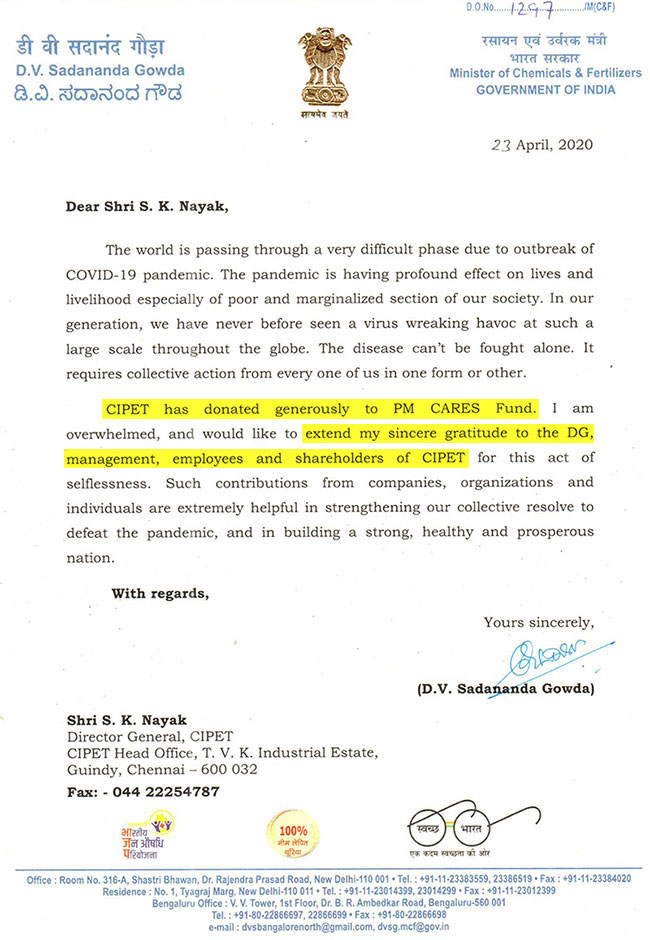 TWEETS OF SHRI D.V. SADANANDA GOWDA, HON'BLE MINISTER FOR CHEMICALS & FERTILIZERS, GOVT. OF INDIA: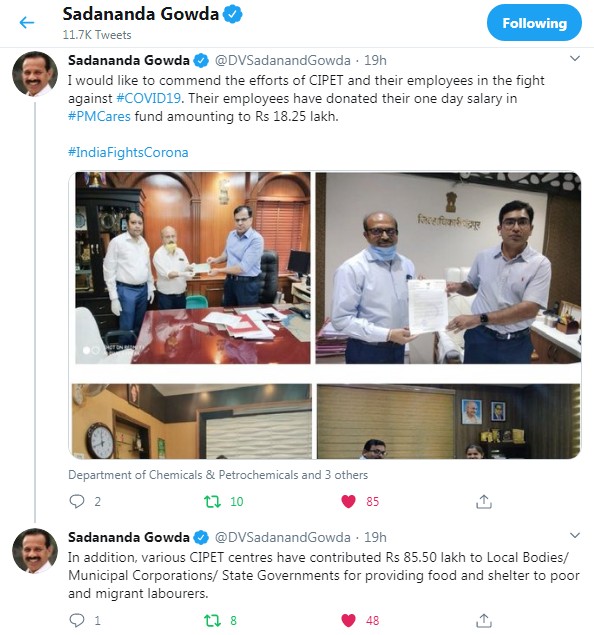 CONTRIBUTION FOR PM CARES FUND:
All employees of CIPET have together contributed one day's salary, a sum of Rs.18.25 lakhs to the PM CARES Fund.
CONTRIBUTION TO LOCAL BODY / MUNICIPAL AUTHORITIES FOR WELFARE OF POOR AND NEEDY:
CIPET has so far contributed Rs.85.50 Lakhs to various Local bodies / Municipal Corporations / State Govt. authorities with due apporval of the Competent Authorities of CIPET, to mitigate the plight being faced by the poor / downtrodden and migrated labourers by way of providing food and shelter in the wake of lock down enforced by Govt. of India as a result of spread of Corona Virus (COVID-19).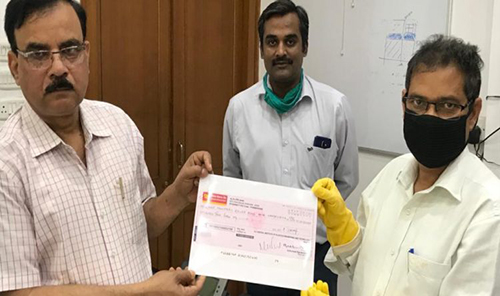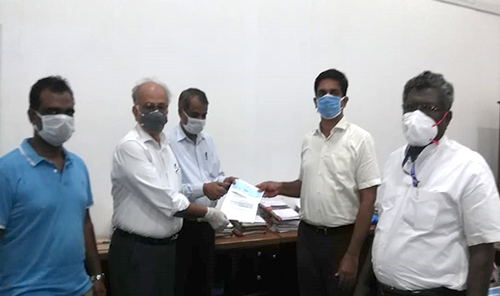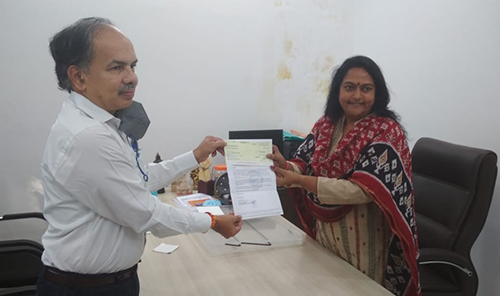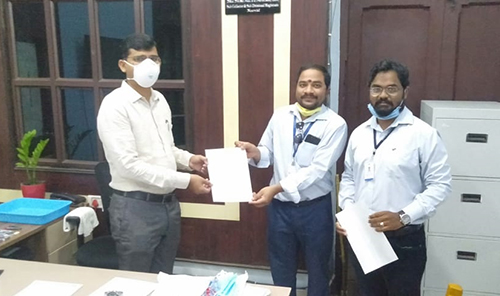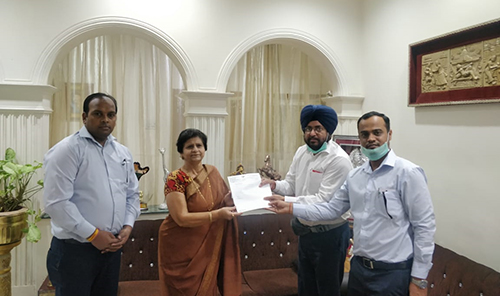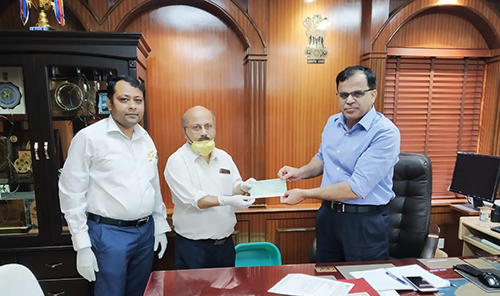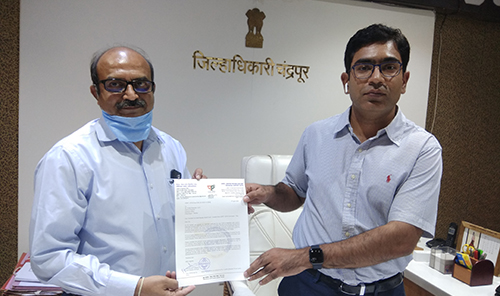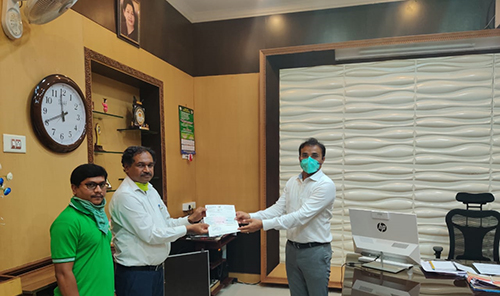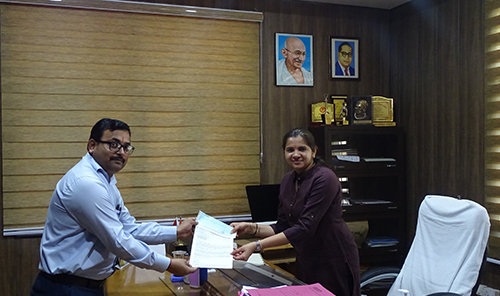 OTHER WELFARE ACTIVITIES:
As part of COVID-19 relief initiative, CIPET:CSTS, Gwalior has handed over its Skill Training Centre to District Magistrate / Collector and created 72 bed quarantine centre by attaching the staff and officers of CIPET on 24 / 7 duty to provide support services to the paramedical team.



R & D wing of CIPET - SARP : LARPM Bhubaneswar has prepared Sanitizers as per WHO Guidelines and distributed the same to the general public for protection against COVID-19.



CIPET Bhubaneswar has created awareness / sensitization among the public to fight against transmission of pandemic Corona disease by distributing mask, sanitizers, disinfectants and water bottles and also carrying out demonstration.





In the fight against COVID19, CIPET has developed & produced Face Shield (PPE) and distributed the same to the Police personnel, Commandos & Security staffs, etc. for protection against Pandemic Corona Virus.





IN MEDIA :