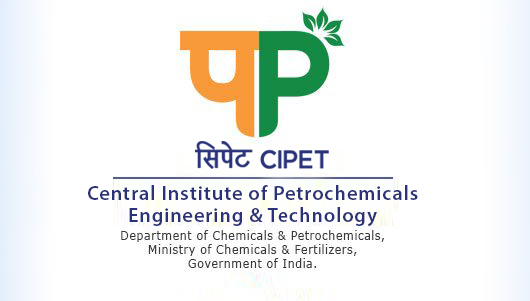 OBJECTIVES
To provide qualified professionals at various skill levels through academic Long Term, Short Term, Skill Development & Entrepreneurship Development Programs in the area of Petrochemicals including plastics.


To offer Technology Support & Consultancy Services in the areas of Design, Tooling, CAD/CAM/CAE, Plastics Processing, Testing & Quality Assurance, Inspection Services and Calibration to the Petrochemical Industries including Plastic Industries.


To undertake Research & Application Development in the Petrochemicals sector including Plastics, Synthetic Rubber, Technical Textiles, Solvents, Fertilizers, Pharmaceuticals, Additives, Explosives, Adhesives & Coatings.


To enhance the professional skill & competency level of faculty by providing an opportunity for faculty to upgrade their qualification and technical expertise through Advanced Training Programs.