Prof. (Dr.) Shishir Sinha, Director General - CIPET, has visited the CIPET centre at Jaipur on 16.01.2023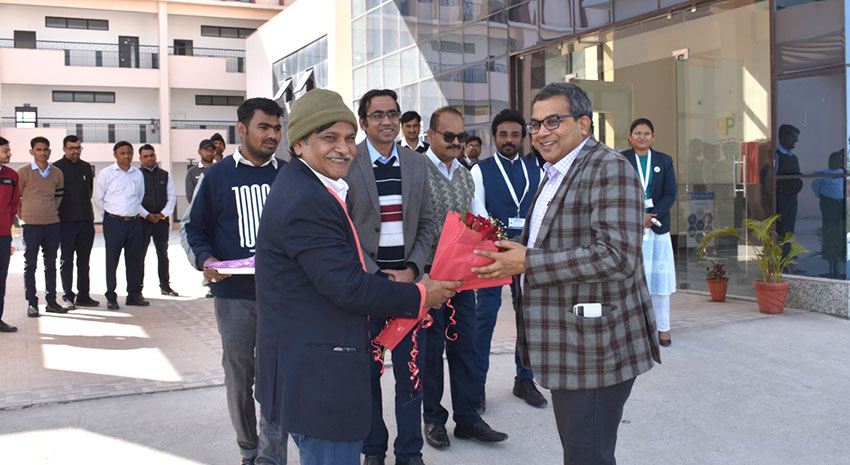 Meeting with CIPET, Jaipur Alumni Entrepreneurs Start-ups.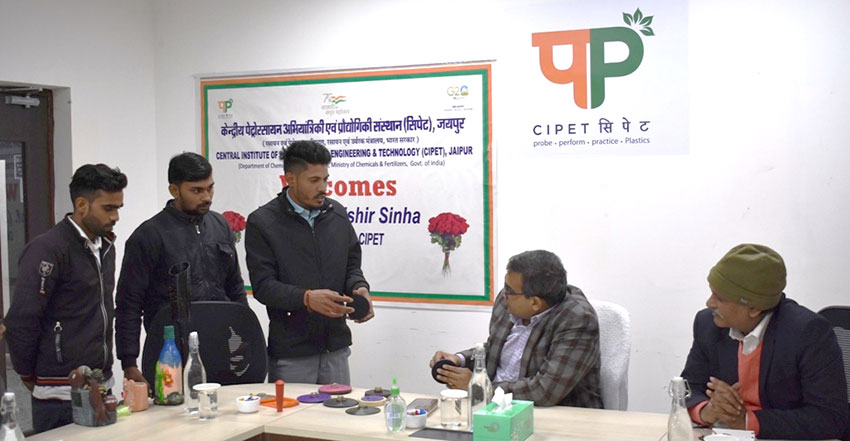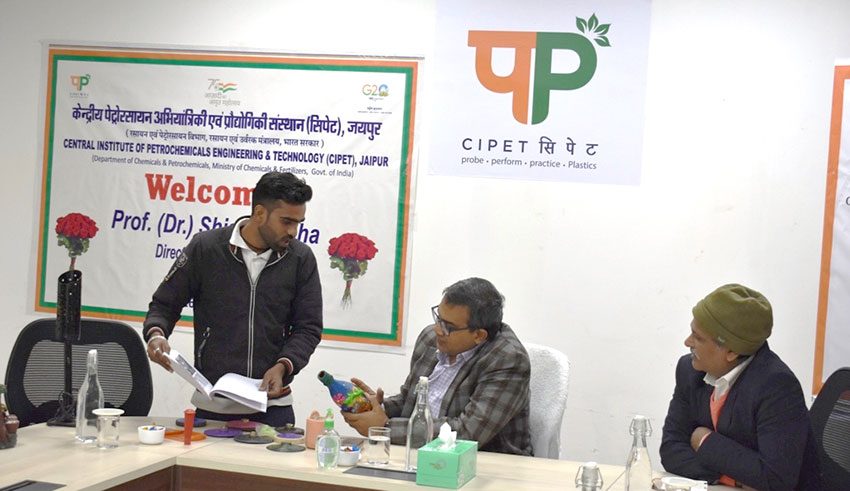 Director General, CIPET has felicitated the closing ceremony of CIPET: IPT, Jaipur Sports Week "PRATISPARDHA-2023".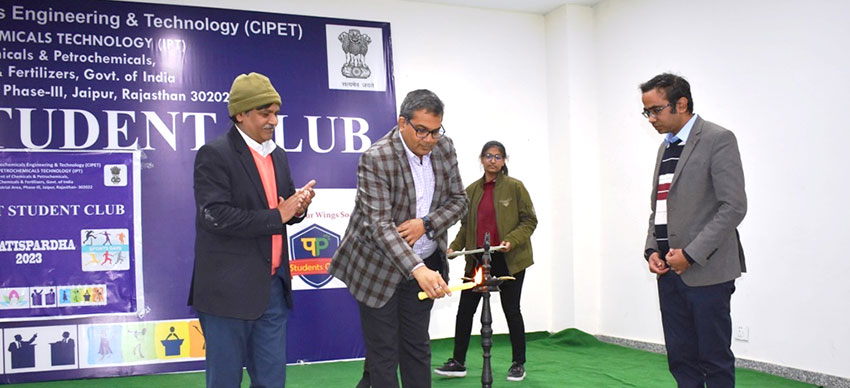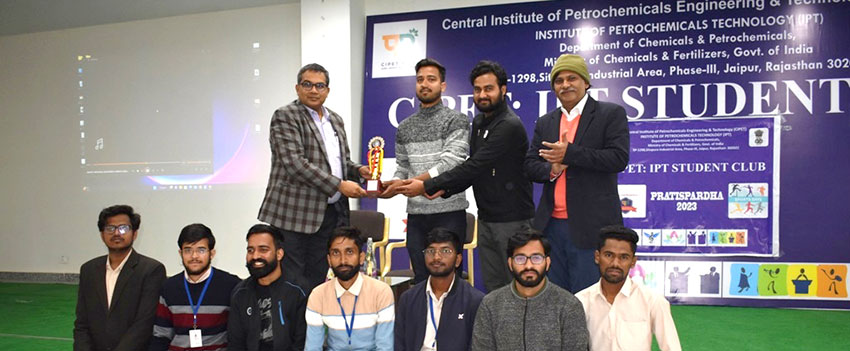 Interactive Session of Director General, CIPET with the B.Tech. Students at CIPET:IPT, Jaipur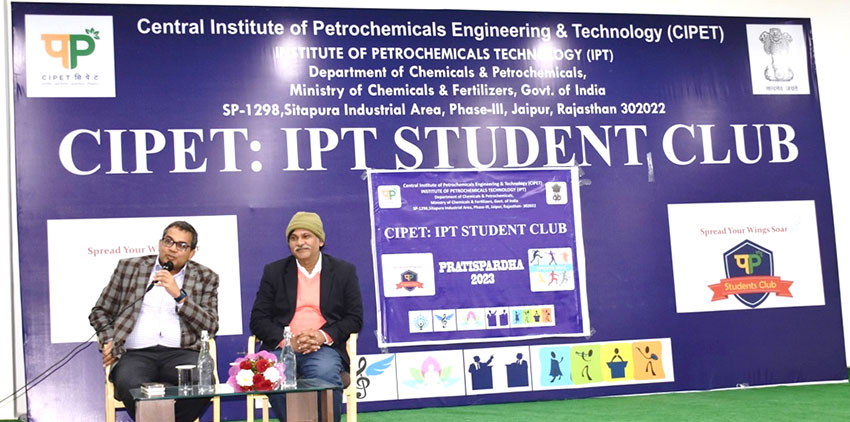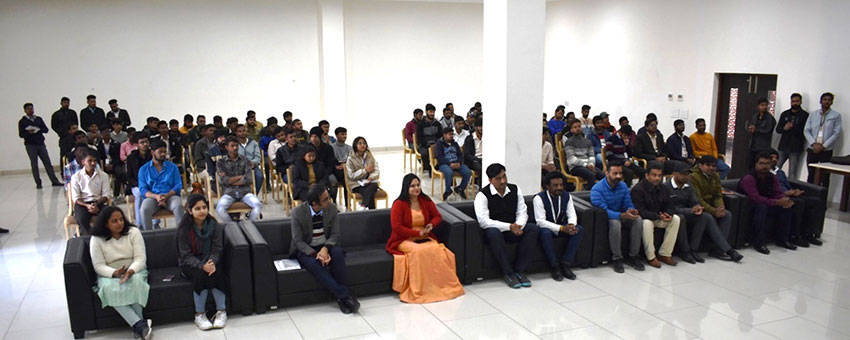 MoU Signing ceremony with Industry & Academia in the august presence of Director General, CIPET.
(Amity University, Jaipur)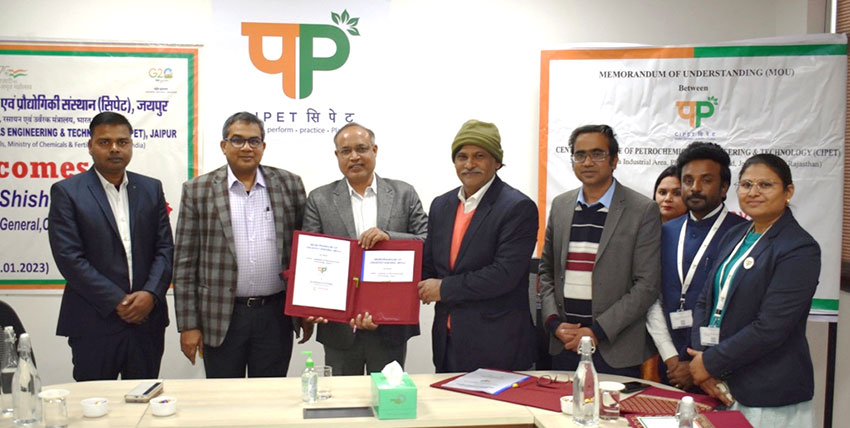 (M/s Technosys System, Jaipur)
Director General, CIPET visited CIPET:IPT, Jaipur Facilities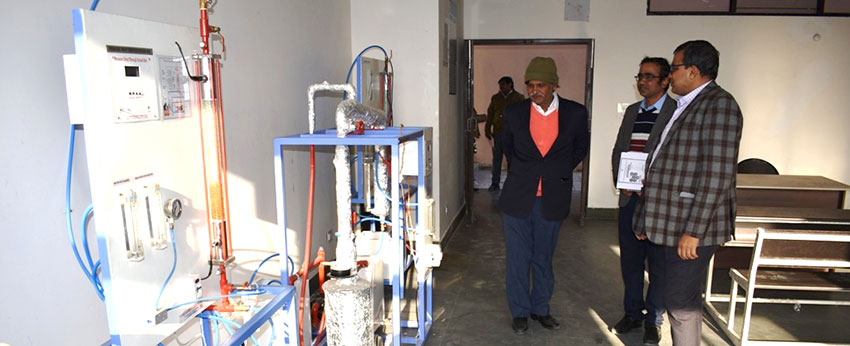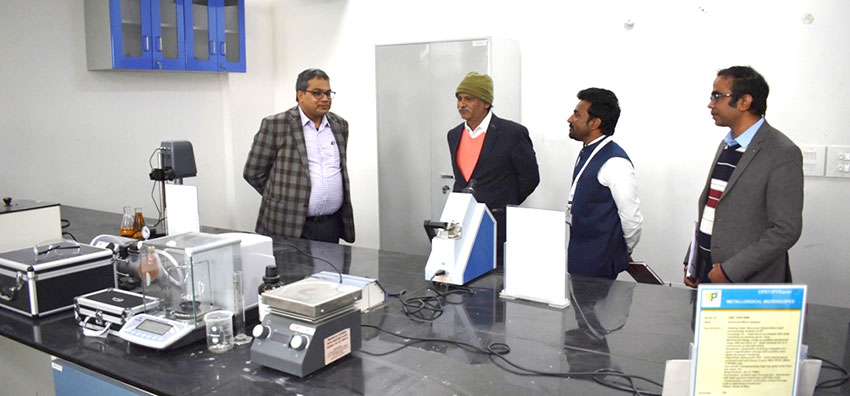 Tree Plantation by Director General, CIPET at CIPET:CSTS - Jaipur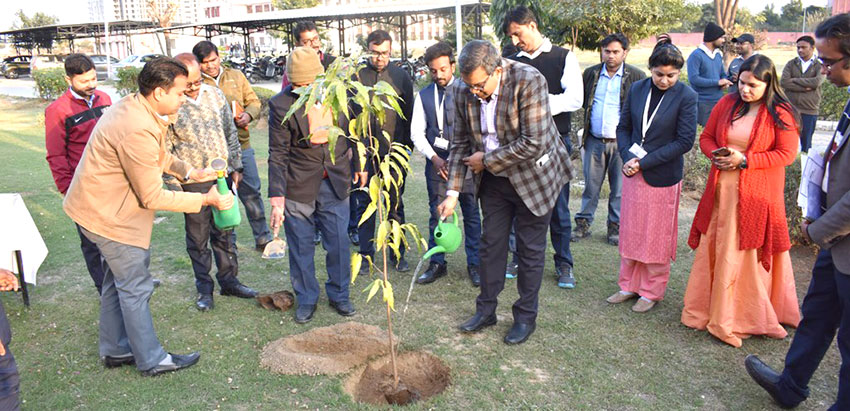 Director General, CIPET Interaction with CIPET:IPT - Jaipur and CIPET:CSTS - Jaipur Team